Begin main content: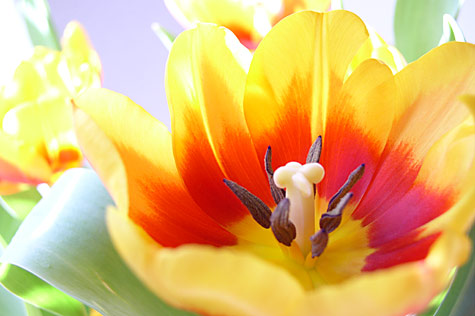 © Betsy Kimak. All Rights Reserved.
Recent Additions
Check out the flowers section for new photos of tulips.
About the Photos
I love photography and it is a hobby I fall back on to spark my creative juices when I'm staring down a blank page and can't gather my thoughts. I'm a novice, and I haven't invested in any fancy equipment. All photos have been taken using my ancient Olympus Camedia C-4000 Zoom digital camera. It has its limitations, but it is plenty adequate for me. It has a nice blend of automatic and manual settings for me to experiment with as I learn.
End of main content.